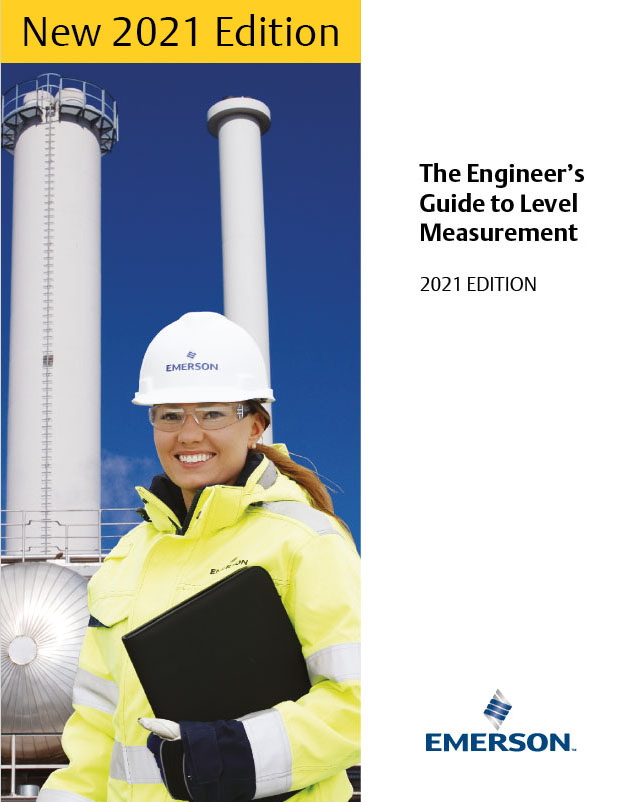 Printed book is only available in US and Canada. Please note, printed guides may take 3-4 weeks to arrive.
The Engineer's Guide to Level Measurement contains all the material you need to apply level measurement to projects in the process industries.
Find out about
Available level technologies
Liquid and solids applications
Technology selection
Installation guidelines
And much more!