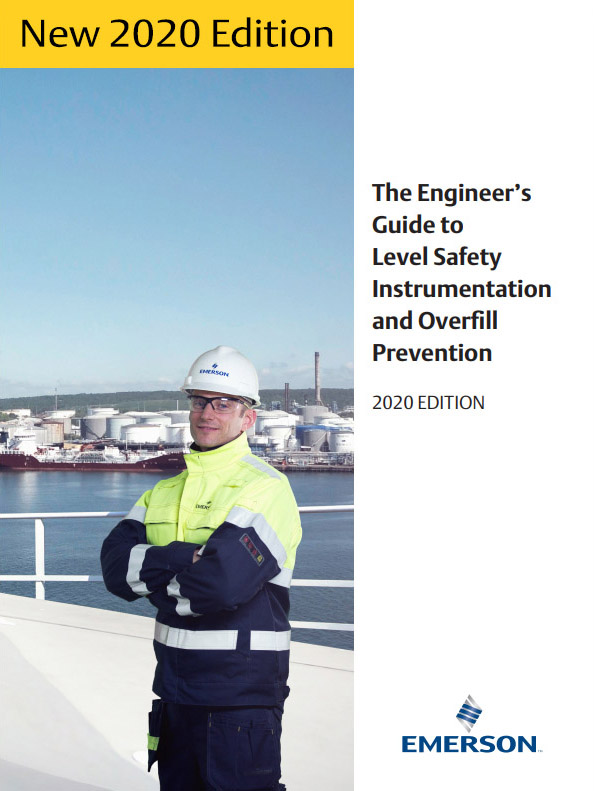 Printed book is only available in US and Canada. Please note, printed guides may take 3-4 weeks to arrive.
Does the risk of tank overfill worry you? Are you concerned about the safety of your personnel and plant?
If so this is the right guide for you.
Easy and efficient on-line proof testing will increase safety, decrease maintenance cost and protect the environment
Comply to regulations and minimize risk by selecting the best safety level instrumentation
Learn about modern tank overfill prevention techniques based on relevant standards (IEC 61511, API 2350)
And much more!